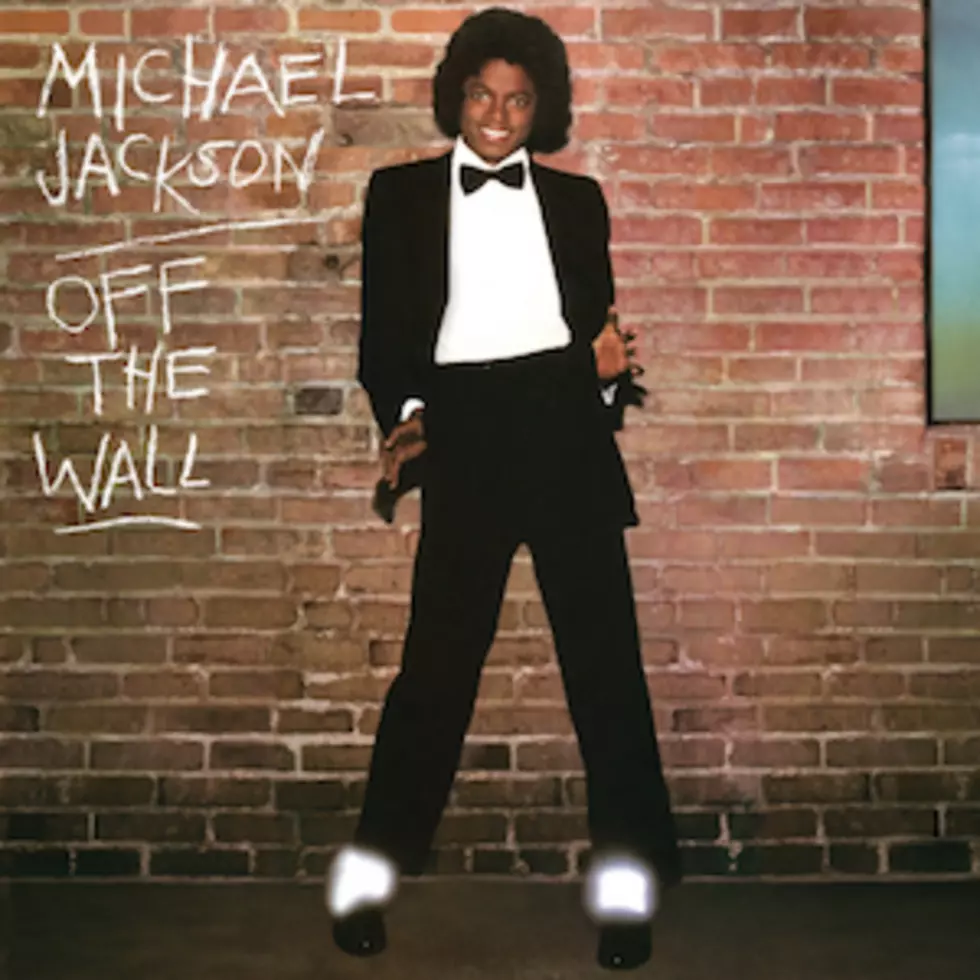 Michael Jackson's 'Off the Wall' to Be Re-Released With Spike Lee Documentary
Legacy Recordings
Michael Jackson's fans are being gifted with an epic commemoration for the icon's 1979 album, Off tThe Wall.
Michael Jackson's estate and Sony Legacy Recordings have teamed up to re-release the original version of the album along with a new documentary, directed by Spike Lee.
According to a press release, the documentary, titled Michael Jackson's Journey from Motown to Off the Wall, will feature interviews with Lee Daniels, The Weeknd, Pharrell Williams, Misty Copeland, Kobe Bryant, Mark Ronson, John Legend, Questlove, L.A. Reid, Katherine Jackson, Joe Jackson, Marlon Jackson and more.
The album, which contains incomparable hits like "Don't Stop 'Til You Get Enough," "Rock With You," "She's Out of My Life" and "Off the Wall," will be paired with the star-studded documentary.
But MJ fans will get to see it much sooner than that as it is scheduled to make its world premiere at Sundance Film Festival on January 24. Showtime also picked up the documentary to air on February 5 at 9 p.m. ET.
The film, which is also co-produced by Lee, will allow "audiences to travel with Michael as he gets his start at Motown, strikes a new path with CBS Records, and forges a relationship with legendary producer Quincy Jones."
Michael Jackson's original album, Off the Wall, and the Documentary will be available on CD and DVD (or BluRay for the fancy folks) on Feb. 26.
Check out the 20 Best R&B Albums of 2015