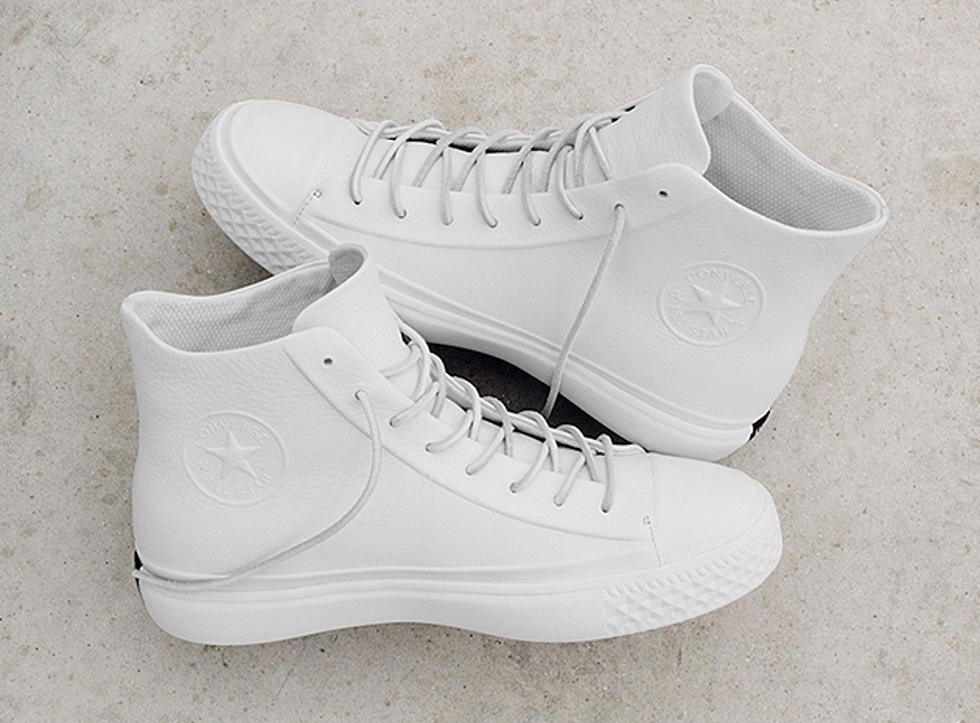 Sneaker of the Week: Converse Chuck Modern Lux
Converse
The Converse Chuck Taylor is an undeniable American classic that belongs in a museum let alone your sneaker collection. With that in mind, Converse has a huge task at hand whenever it comes to revamping the model. This time around, they opted for opulence and turned around a kick that is impressive enough to be our Sneaker of the Week.
The Converse Chuck Modern Lux reworks the silhouette in a way that makes color take a backseat to luxury. The sneaker is given a white or black leather build that includes leather laces and embossed branding on the ankle. There outsole is even in on the act as it doesn't deviate from the prescribed colorway and is either all black or all white.
You can pick up your pair out of this Converse drop on February 17 directly from Converse.
The 25 Best Sneakers of 2016